2020 Riesling
Riesling was the first variety we planted at Lenswood in 1982 with the first small crop in 1985. Our Riesling is on the austere end of the range of Riesling styles made in Australia and as such is the logical extension of the fine, subtle long-lasting wines from Eden Valley which have such an established place among the great wines of this variety.
To me, the essence of our Riesling is gentle, fine floral aromatics with the palate showing great finesse and delicacy. There is a mineral element about these wines and a wonderful capacity to fill out and grow in complexity with age, free from the heavy, overt, toasty aged characters that dominate many aged Australian Rieslings.
$30.00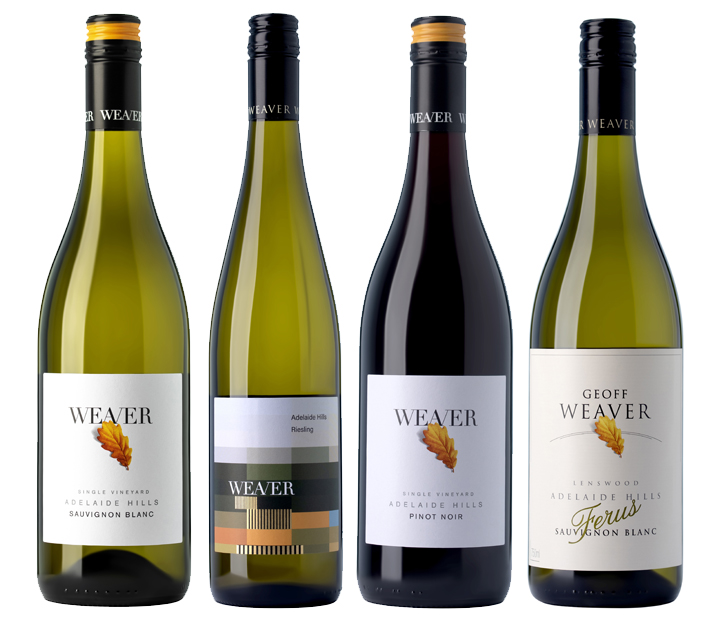 Exclusive Discount
15% off your order!
Join our mailing list and receive a 15% discount on all your online orders. Each case of wine ships free across Australia.