2020 Sauvignon Blanc
The late vintage reflected the ideal growing conditions throughout the season. Laid back technical/vinification parameters set the scene for the wine. The bouquet is precise and strongly varietal, but it's not until the palate that the wine sets sail, and does so in fine style with citrus and apple taking control on the long finish. It's the outcome of Geoff Weaver's long experience with the vineyard, and his undoubted skill as a winemaker.
$30.00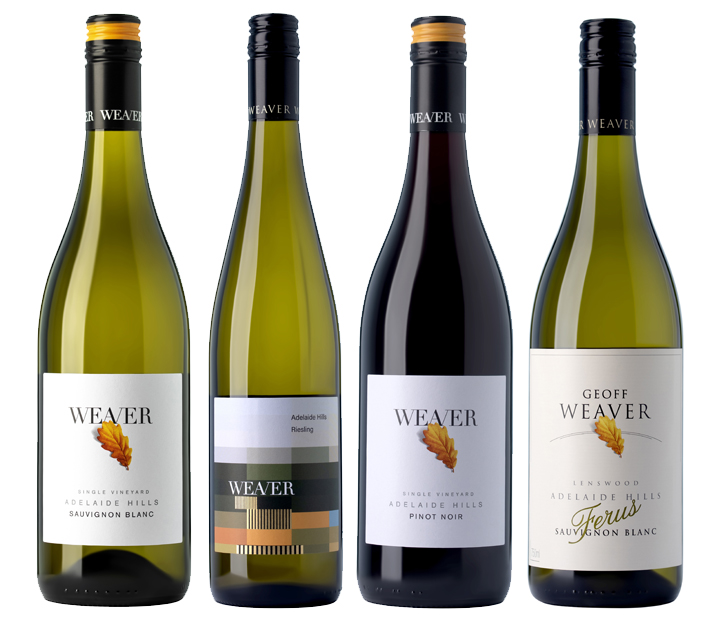 Exclusive Discount
15% off your order!
Join our mailing list and receive a 15% discount on all your online orders. Each case of wine ships free across Australia.