2015 Ferus Sauvignon Blanc
Crop levels of 2.4kg/vine were close to our long term average. It was another early ripening year with full flavour development. Hand-picking occurred in cool weather on the 5th and 6th of March. Heat degree day summation for the year was 1250 putting it close to our long term average of 1270 Heat Degree Days (HDD). Our vines are now 28 years old and show the benefits of maturity with good balance of crop and leaf plus more stable crops. A significant rain event occurred between the 7th and 12th of January with 63mm of rain which helped our dry grown vines.
$50.00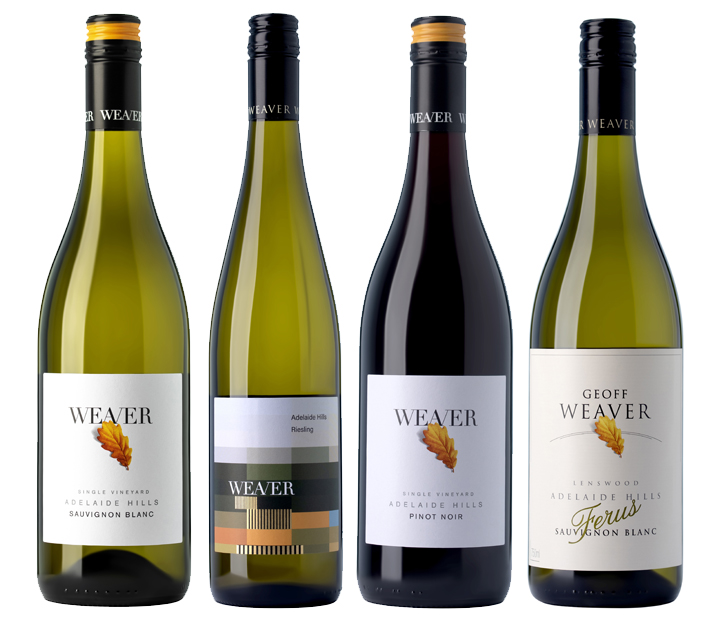 Exclusive Discount
15% off your order!
Join our mailing list and receive a 15% discount on all your online orders. Each case of wine ships free across Australia.